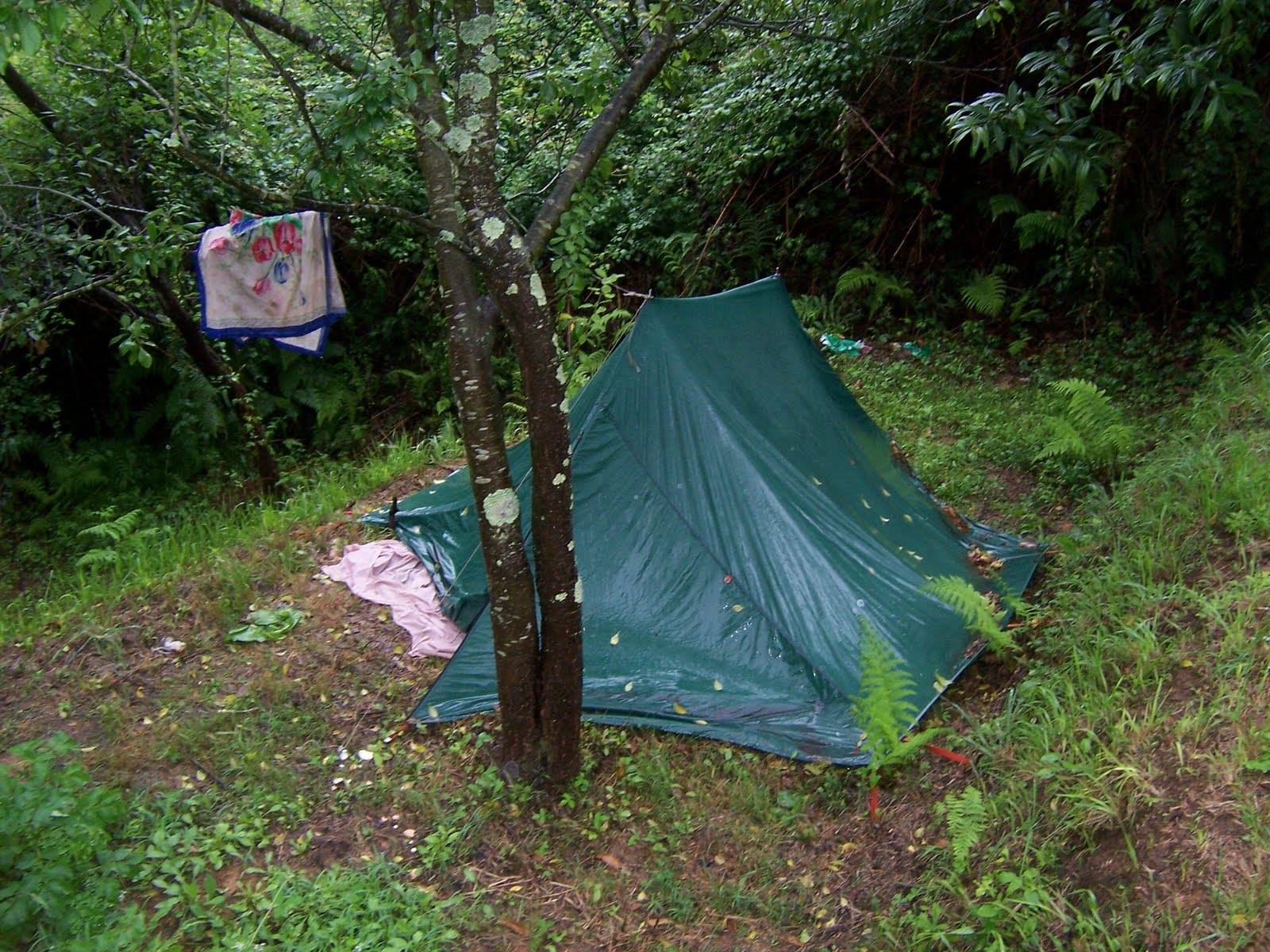 GOOD SAMARITAN HAVEN
Street Outreach
Street Outreach Program
Many individuals live on the streets, in cars or are camping.  Good Samaritan Haven's street outreach team works to connect these individuals with safe shelter opportunities, food and water, and health care. We work closely with local public safety officials and other partners.
If you or someone you know is in need of assistance please contact our Street Outreach Coordinator, Dawn Little, at
[email protected]. or our Health and Safety Officer, Amelia Klein, at [email protected].