Street Outreach Program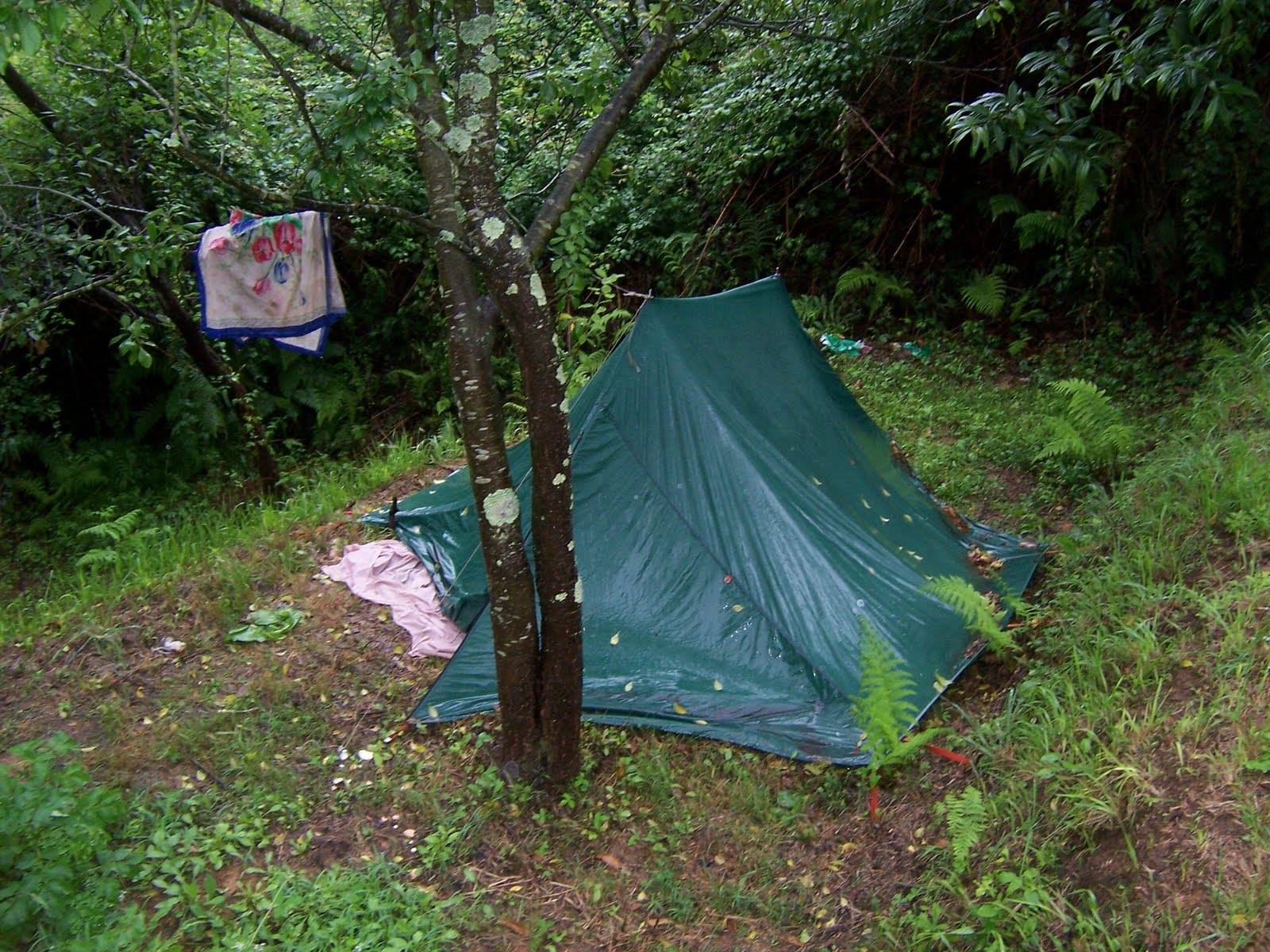 In 2020, with support from the City of Montpelier, Good Samaritan Haven initiated a street outreach program to connect with people who are living on the streets, in cars, or are camping. We collaborate closely with local authorities and agencies to address their needs.
Our team coordinates with Good Sam programs and partners, maintaining relationships with unsheltered folks. We meet them where they are, providing food, water, equipment, and medical support. We arrange transportation, assist with documentation and benefits checks, and secure motel stays when shelter is urgently needed. COVID testing, vaccination, and education are also priorities for us to protect the health of people who remain unsheltered.
If you or someone you know is in need of assistance please contact our Street Outreach Coordinator, Dawn Little, at
[email protected]. or our Health and Safety Officer, Amelia Klein, at [email protected].