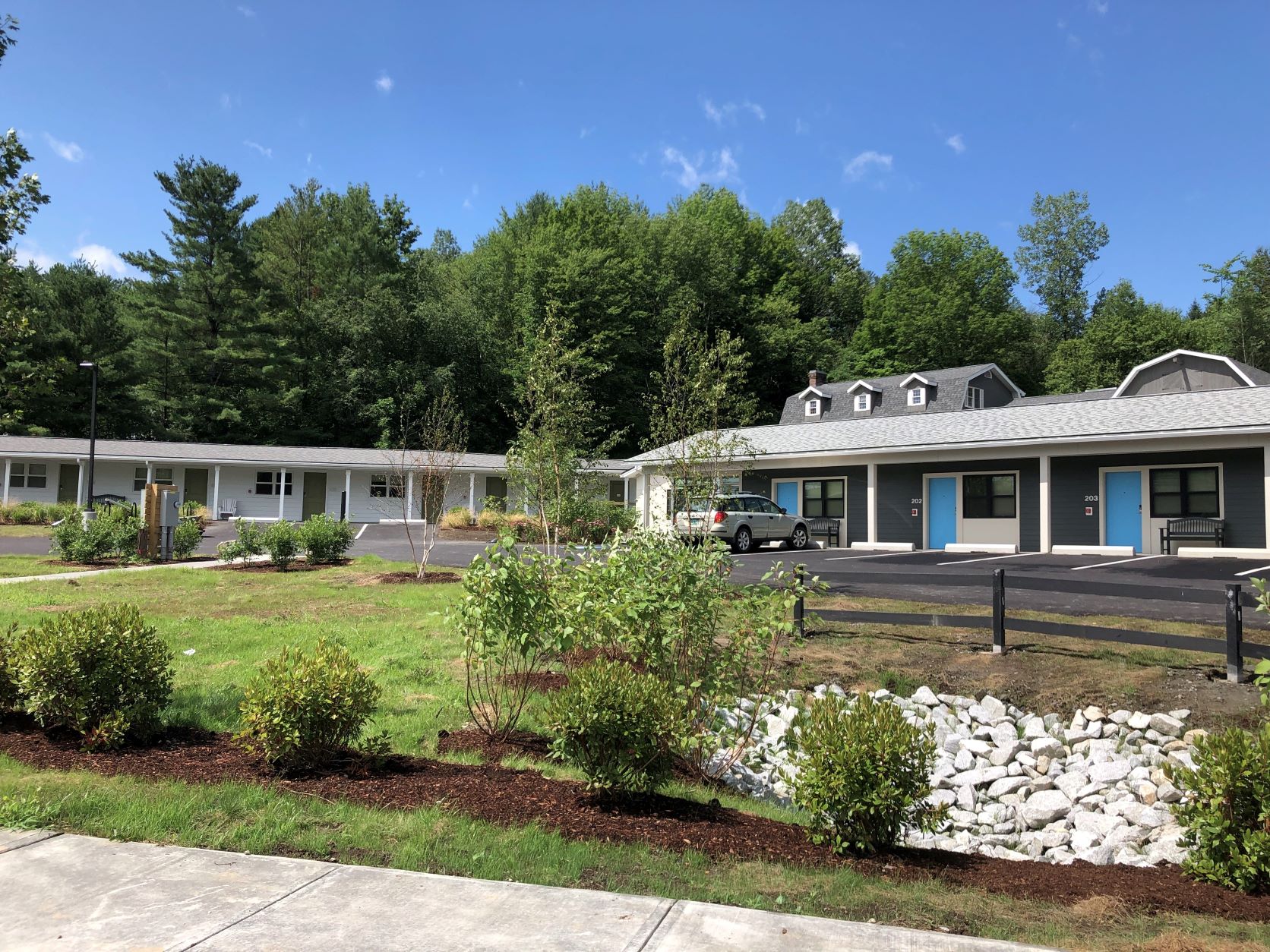 GOOD SAMARITAN HAVEN
A place where people are served with dignity in their time of need
Good Samaritan Haven provides emergency assistance to people experiencing homelessness.
Homelessness Emergency Support Fund
The Homelessness Emergency Support Fund is a special appeal to the community to provide life-supporting assistance in response to the end of the state-funded motel program. Learn more about this initiative here.
To donate to the emergency fund on our website, go to our donate page and write "Emergency Fund" in the comments section of the donation form. Checks can be mailed to: Good Samaritan Haven, PO Box 1104, Barre, VT 05641
---
We proudly present our 2022 accomplishments. Together, we helped provide safe shelter and a continuum of care for hundreds of our neighbors in need.
Our staff and guests are working on a garden at the Welcome Center. If you would like to volunteer your time and skills, please let us know.
This report aims to uncover the root causes of homelessness in central Vermont.
---
We believe housing is a human right.
We honor the common humanity and diversity of all people and are committed to treating each person we help with fairness, dignity, and respect.
Our Programs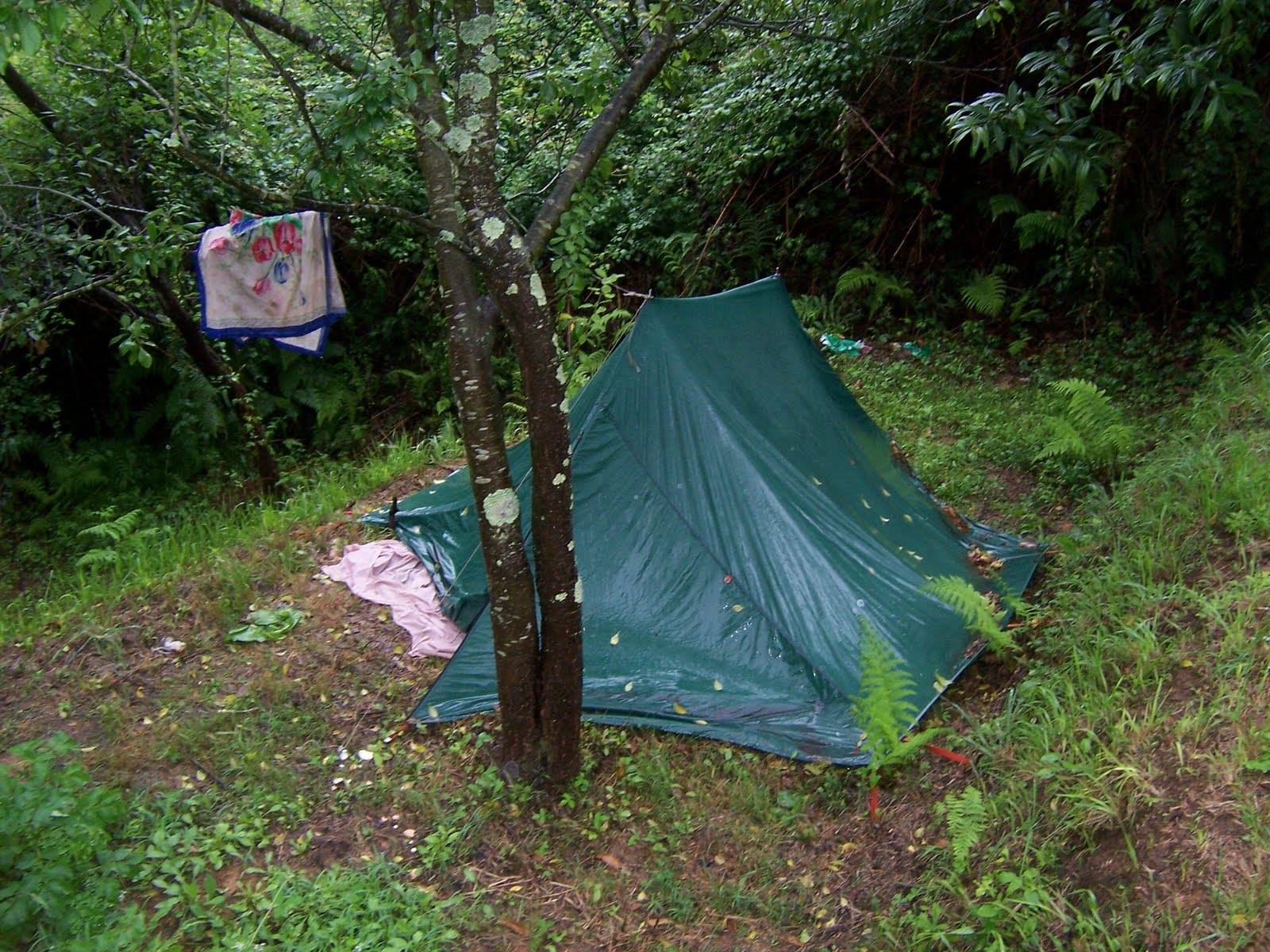 Street Outreach Program
Many individuals live on the streets, in cars, or camp in the woods. Our street outreach team works to directly connect with these individuals to offer safe shelter opportunities, food, water, and health care. We work closely with local public safety officials and agency partners to help meet our unsheltered population's needs.
Words From The Community
"You played a leading role in saving my life. Thank you for enabling me to attain a level of dignity."
– Troy
"You have no idea how much joy you have all brought into my life. I often refer to you as "the cavalry riding in to help.""
– Patty
Need Shelter?
CALL 802-479-2294